Senioritis- A Legitimate Problem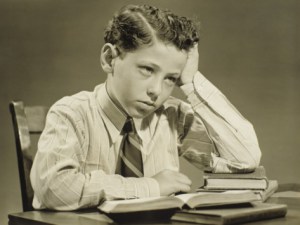 Hang on for a minute...we're trying to find some more stories you might like.
"Senioritis- a supposed affliction of students in their final year of high school or college, characterized by a decline in motivation or performance." via google. This "affliction" is a very real thing for those of us in our last year of high school, aka me. The motivation to do ANYTHING once college applications are sent out decreases significantly- imagine what it is like when seniors start getting accepted.
The unfortunate downfall to this "senior slump" is that fact that students start refusing to do work as a whole, and as a result their grades plummet. Some people don't realize that if you fail classes your senior year, even AFTER you are accepted to the college of your choice, your acceptance can be revoked.
According to the National Association for College Admission Counseling, 22 percent of colleges revoked their admissions offer in 2009, and this number has increased year after year.
After you receive your diploma, a final transcript is sent out to the school the school you will be attending the fall. Final grades are 65.3 percent of the reason as to why college's retract, disciplinary reasons and falsifying applications.
Top way to not fall subject to senioritis? Make a plan and stick to it. Create due dates for yourself, and try your hardest NOT to procrastinate. Once you start to fall behind, it's extremely difficult to catch up. Don't let your senior year just be another statistic.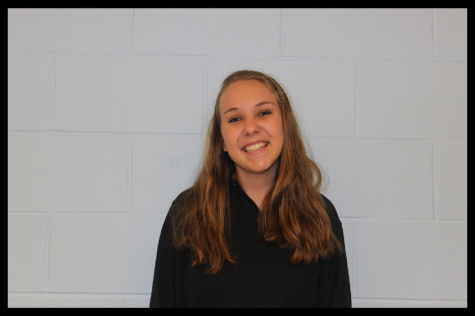 Julia Aleo, Writer/Editor
Hi! My names is Julia Aleo, I'm a Senior here at Saint John Vianney. This is my fourth year writing for our school paper, the Lancer's Point. I'm extremely excited...