Marvel's Shang-Chi May Have Just Saved Movie Theaters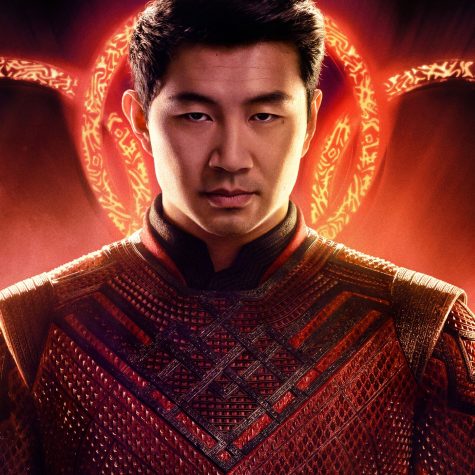 All eyes were on Marvel Studios Shang-Chi and the Legend of the Ten Rings as it premiered in theaters on September 3, 2021. Shang-Chi is Marvel's first movie to be released exclusively in theaters since the pandemic. 
With Marvel so successful in movies, other companies kept a close eye on box office numbers to see if fans would still go to theaters despite the pandemic still being active around the world.
Shang-Chi broke box office records for Labor Day weekend, making $94 million domestically. The film has currently earned $145.6 million domestically and $112 million internationally. 
The film has yet to be released in theaters in Asia due to covid restrictions. Countries like China are one of the biggest contributors to Marvel's box office numbers. 
Due to the success of Shang-Chi, Marvel has confirmed that upcoming films such as Eternals and Spider-man No Way Home will be released on their predetermined dates. They have even gone as far as to move up the date for the upcoming Venom film from its original Oct. 15 date to Oct. 1. 
Because of how successful Shang-Chi was, it is likely that movie distributors will continue to release in theaters, opposed to only through streaming services such as; Netflix, Hulu, Disney+, and HBO.