Starting Up STOPit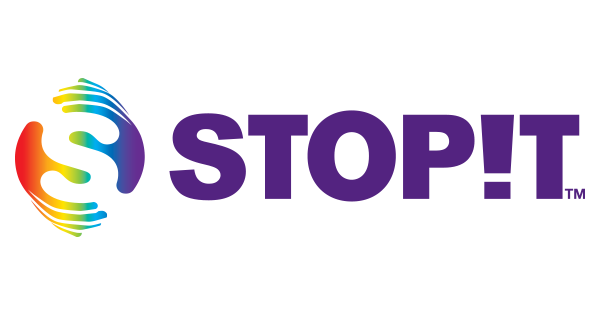 On Oct. 25, the Somerset County Prosecutor's office began a new initiative on the internet platform "STOPit," which allows bystanders and victims of crimes to report incidents in the community. Somerset County is using the 'STOPit" app to address the growing Opioid Epidemic in their community. One feature of the app that has been favored by police offices is the anonymity of the reports, which provides protection for those who come forward. The county also plans to use the platform as an easy and effective way to spread important information regarding tips about crimes.
To sign up, users in Somerset have to download the STOPit app on either the App Store or Google Play, then enter the county code, "SOMERSETNJ." The app helps citizens contact the police department using their smartphones, expediting communication with authorities through mobile information sharing.
The platform is currently being used in 37 states across the United States, and 6 countries, reaching over 2.8 million children and teens. Originally, STOPit's main purpose was for students to anonymously report bullying, harassment, and intimidation to school administration. However, since the app has partnered with many schools and businesses around the country, STOPit has since expanded its uses and product offering based on consumer demand to providing victims and bystanders with an opportunity to speak up and help their community and peers.
STOPit has inspired change all around the world, and according to the company's CEO, Parkhill Mays, one of the best examples of this change occurred in Tennessee. The platform was used to help police catch a basketball coach that had been harming students for many years. Victims, witnesses, and concerned parents were able to report the coach using the app, and police and administration were able to view and act on the submissions.
Mays also detailed their future application enhancement plans, saying they hope to add "services where we can actually help combat bullying and cyber-abuse through school presentations, practices, and perhaps even counselling." With these potential new features, STOPit plans to aid students in quickly getting the help they need and effectively prevent bullying and harassment in the future by giving administration access to all submissions in one organized application.
Bullying, abuse, and crime are extremely prevalent in our society today, and there are many times where victims and bystanders are apprehensive to come forward. STOPit helps to provide means for people to come forward completely anonymously and have their voices heard, which will make this an effective deterrent tool against inappropriate behavior.