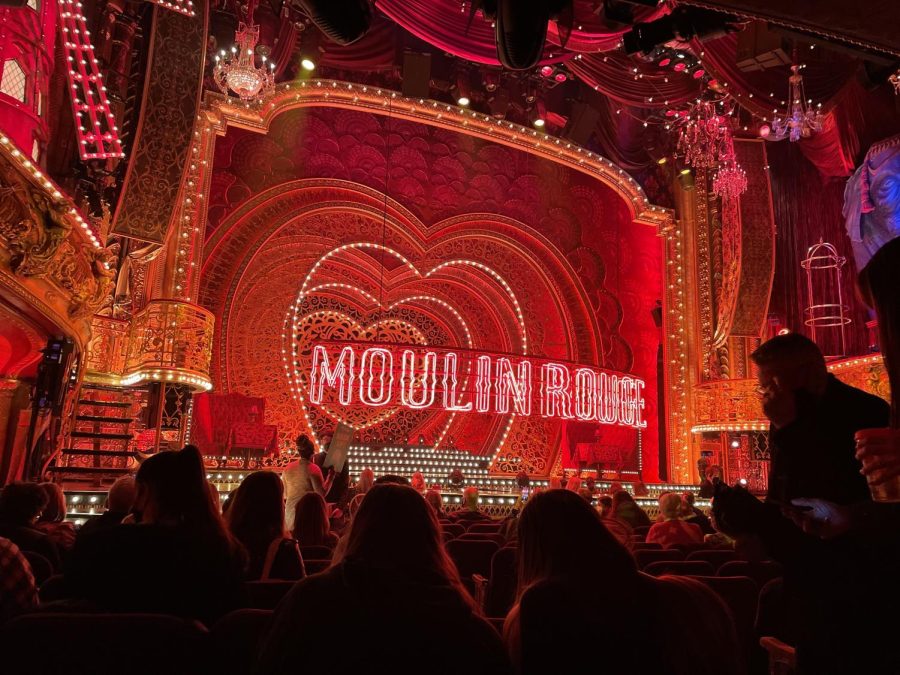 Many people know the wonder of musical theater through the lens of film. However, people who live and surround themselves with the art of theatrics often find themselves venturing...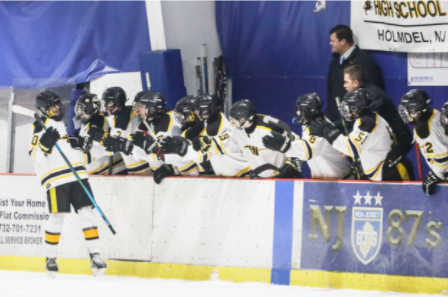 The puck dropped, and the game was in motion. The first period was back and forth on the ice. From blue line to blue line. With 8:28 left in the first, Lancers'...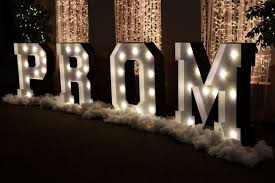 It's the beginning of April, which means it's finally prom season. An event that's been romanticized by cinema for decades, prom is a key...

Loading ...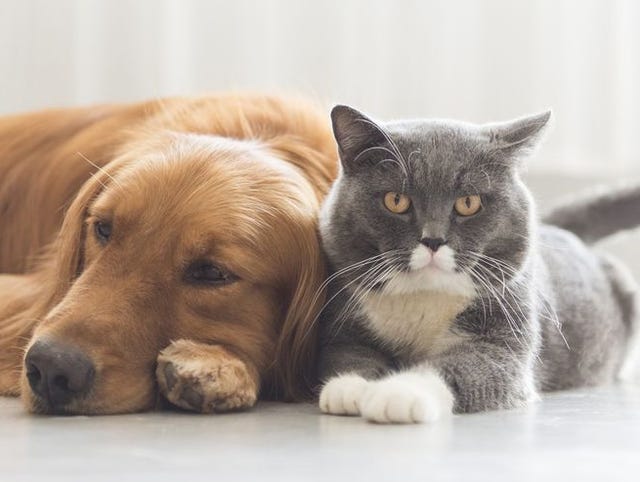 SJV is partnering with our most popular senior service sites for their collection this week: Husky House and Old Bridge Animal Shelter.  These two charities devote themselves...
April 27: Junior Prom (Juniors Dismissed at 10:50)
April 28: Battle of the Classes
Poem By: Nicholas Liotta
Spiderman, The Accidental Hero
Everybody Loves A Hero
People Line Up For Them
Cheer Them
Scream Their Names
And Years Later
They'll Tell How They Stood In The Rain For Hours
Just To Get A Glimpse Of The One Who Taught Them To Hold On A Second Longer
Sometimes, To Do What's Right
We Have To Be Steady
Give Up The Thing We Want The Most
Even Our Dreams
With Great Power Comes Great Responsibility
Whether you're a Springsteen superfan or not, do you think you were born to run? I didn't think I was at first, but running has been one...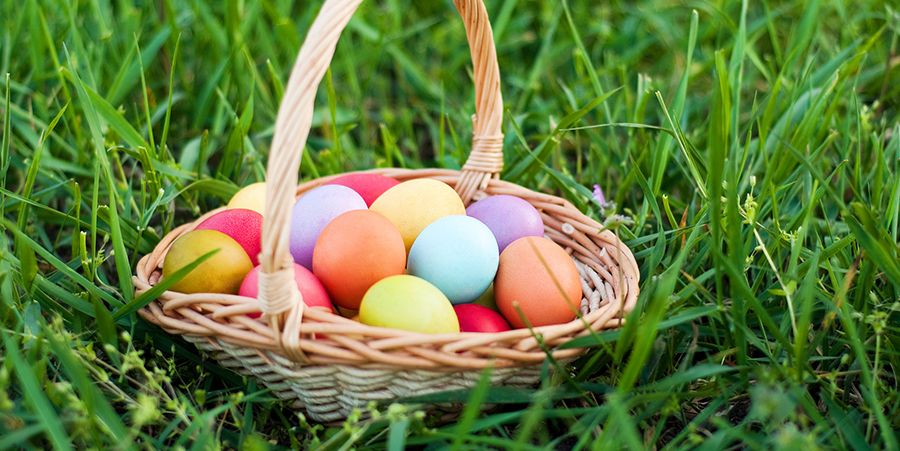 With Easter right around the corner, many are excited about all the festivities that follow. Many love coloring eggs with their families and...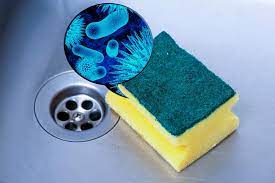 A sponge is a kitchen item most people don't think twice about using. But is this ordinary object truly useful for cleaning? Ironically, the...