Lauren DeMuria, Managing Editor
December 6, 2021
It's that time of the year again: joy and cheer fill the air, families come together, and Christmas lights light up the night. Friends and families will gather and exchange...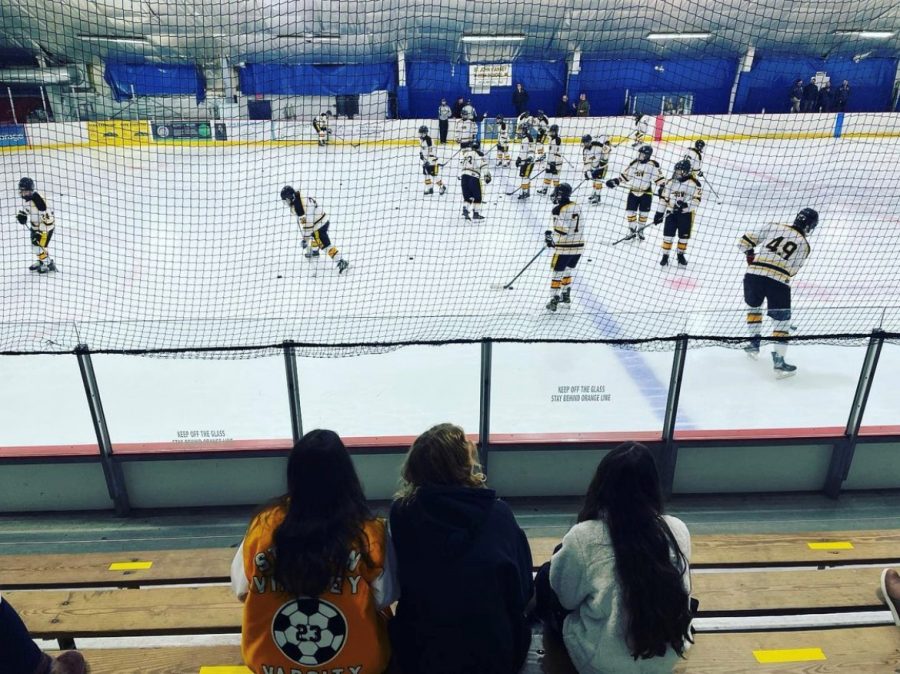 Gianna Colao, Managing Editor
November 29, 2021
On Tuesday, Nov. 23, 2021, the SJV Ice Hockey Team had their last scrimmage against Wall High School, before the season opener. In the first period, the Lancers had majority...

Loading ...