A Fashion Forward Future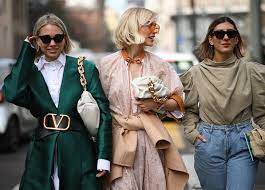 Fashion is a universal language, accented by the diversity of our nation and it's return is shaping up to be huge.
 After the Covid-19 pandemic, things are slowly but surely beginning to open up again. The streets are filled with people stirred awake by morning coffee. They bumble through their work commute draped in full lifeless fabrics. That being said, daily life doesn't have to be blaise. The Met Gala, the start of New York Fashion Week, and awards season, are ringing in a new wave of post pandemic fashion inspiring the local population to embrace new trends and express themselves through clothing. 
Although you might not want to hear it, it's time to trade those pajamas and sweatpants we've spent the last year in for something fresh and bold. If you're on the hunt for the emerging fashion trends and stylish pieces to revamp your wardrobe you're in the right place.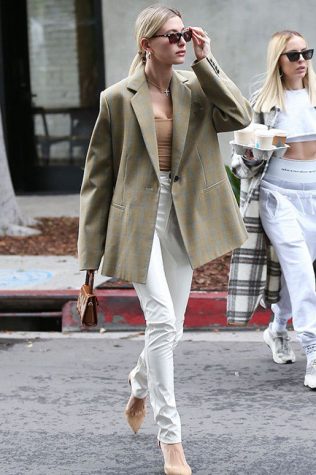 Start this fall off with an oversized blazer. It's the perfect business casual piece to show off to all of your coworkers.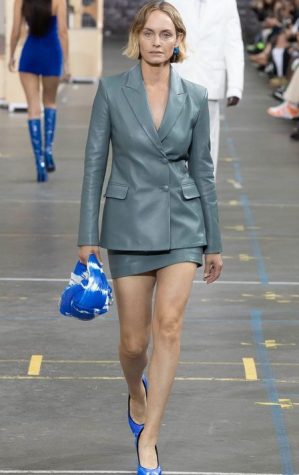 Forget sweater weather, it's leather weather! This fabric will keep you warm while dressing you up. It's just the right amount of scandal for any occasion.
Don't entirely hate on the sweater. Bold colors and geometric shapes will pop on any fuzzy fabric. If you're looking for some inspiration, check out Neil Miller from 'The Santa Clause'. His iconic Coogi sweaters embody all of this trend.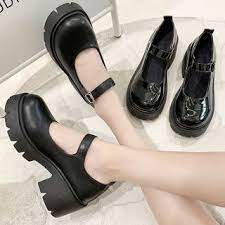 It's a revamp on your favorite childhood shoe! The "Chunky Mary Jane" is the cutest lift you can wear this fall.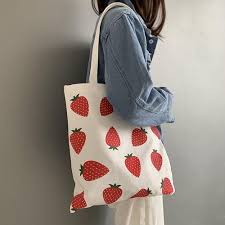 Last, and certainly not least, canvas tote bags. Add a little flair and functionality to your wardrobe by carrying a bag with an adorable print that accents your personality. 
These six pieces are simple but effective for embracing those fall vibes and being the center of attention in that secluded coffee shop, while apple picking with friends and family, or completing all of your favorite fall activities. 
Fashion doesn't discriminate. People of all ages, styles, sizes, genders or ethnicities can express themselves through clothes. Fabric, colors and shapes are empowering and following the trends are fun but so is going off script. 
Now that the world is opening up and people can actually go outside the fashion world is reshaping and we've got to bring our A game!