September 29, 2021 • Comments closed
All eyes were on Marvel Studios Shang-Chi and the Legend of the Ten Rings as it premiered in theaters on September 3, 2021. Shang-Chi is Marvel's first movie to be released...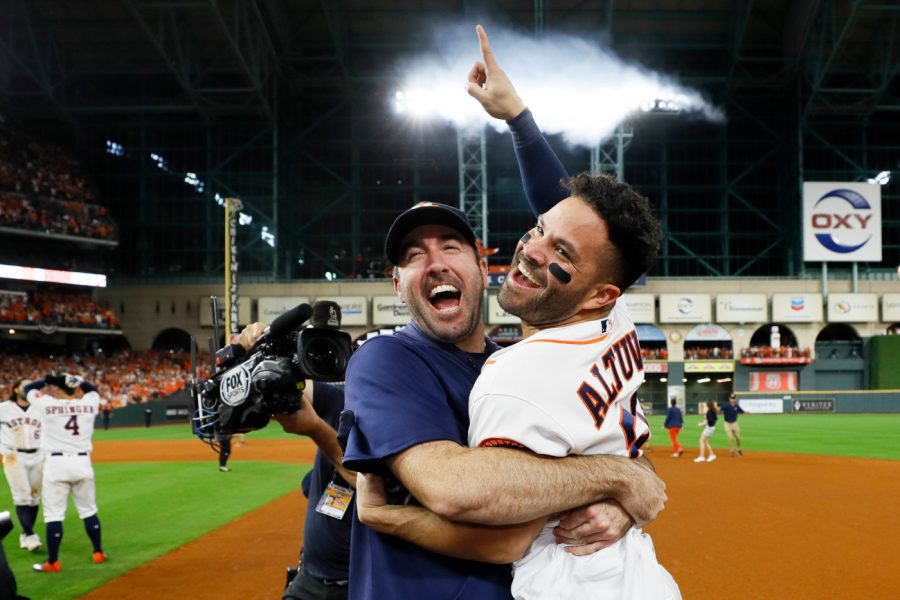 Brian Stuart, Editor
October 28, 2019 • Comments closed
The New York Yankees lost to the Houston Astros on Saturday in one of the best postseason games in recent memory. Houston Astros second baseman Jose Altuve hit a two-run bomb...

Loading ...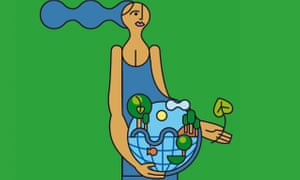 Emani Davis, Editor-in-Chief
October 11, 2019 • Comments closed
When you imagine your child growing up does it include unbreathable air, extreme temperatures, and scarce resources? Some have and are deciding to do something about it. More...
Enter your email address below to receive our daily email updates