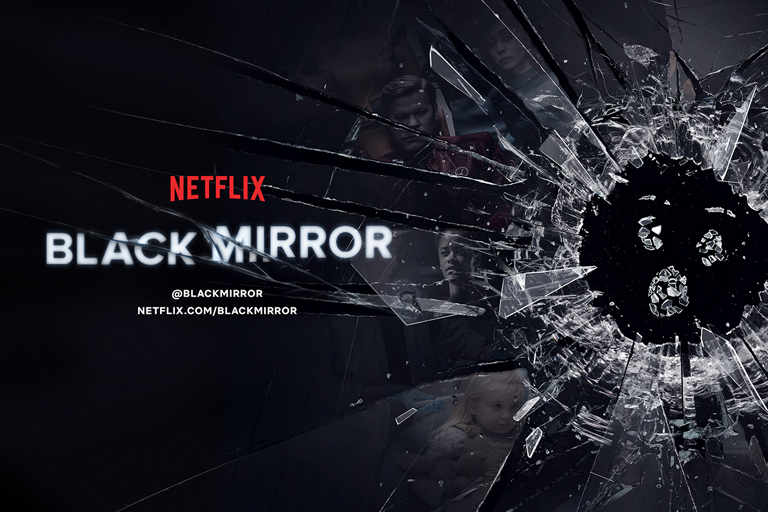 Erin Kruh, Writer
January 11, 2019 • Comments closed
"How many stars will your game get?" In Netflix's new interactive movie, Bandersnatch, you follow the main character, Stefan, as he creates a video game, and you make...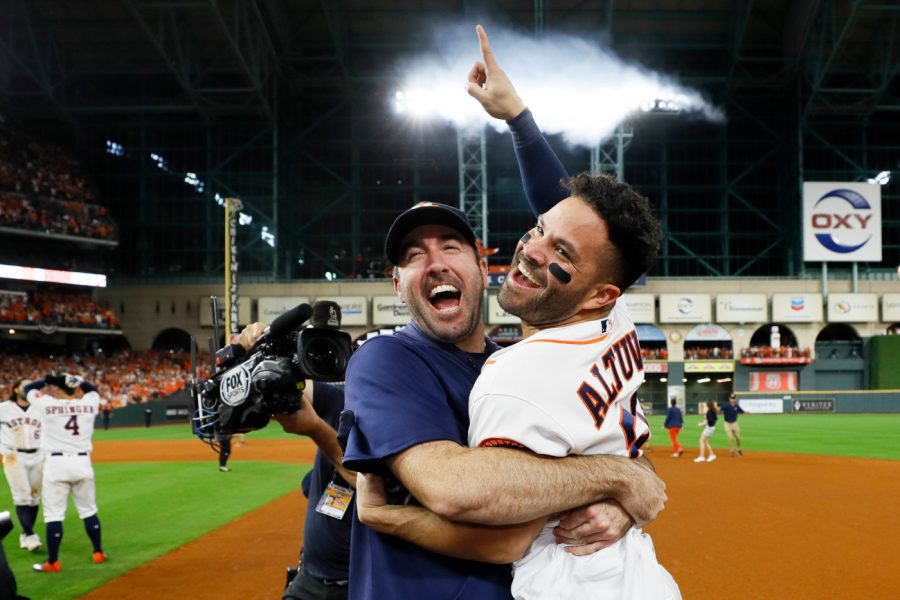 Brian Stuart, Editor
October 28, 2019 • Comments closed
The New York Yankees lost to the Houston Astros on Saturday in one of the best postseason games in recent memory. Houston Astros second baseman Jose Altuve hit a two-run bomb...

Loading ...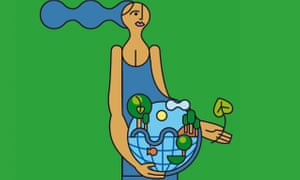 Emani Davis, Editor-in-Chief
October 11, 2019 • Comments closed
When you imagine your child growing up does it include unbreathable air, extreme temperatures, and scarce resources? Some have and are deciding to do something about it. More...
Enter your email address below to receive our daily email updates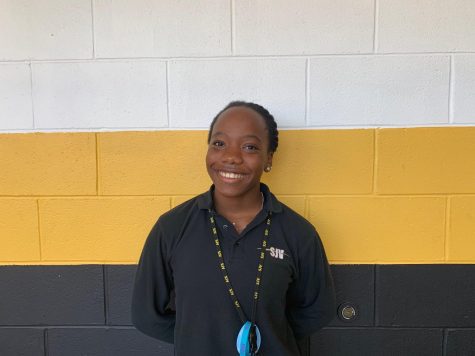 Emani Davis
Editor-in-Chief
Hi, I am a senior at Saint John Vianney High School. I am the co-editor in chief for our school newspaper and a varsity cheerleader