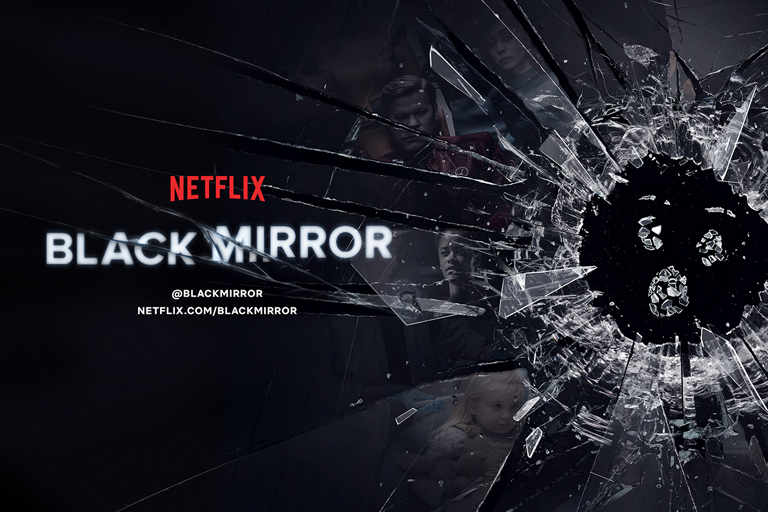 Erin Kruh , Writer
January 11, 2019 • Comments closed
"How many stars will your game get?" In Netflix's new interactive movie, Bandersnatch, you follow the main character, Stefan, as he creates a video game, and you make...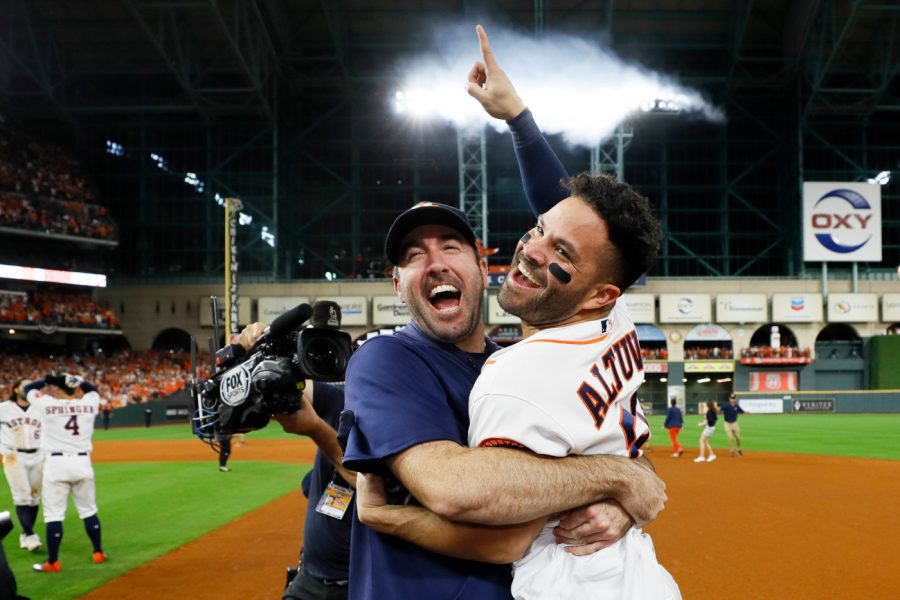 Brian Stuart, Editor
October 28, 2019 • Comments closed
The New York Yankees lost to the Houston Astros on Saturday in one of the best postseason games in recent memory. Houston Astros second baseman Jose Altuve hit a two-run bomb...

Loading ...
Alexis Santoro, Editor-In-Chief
January 9, 2019 • Comments closed
This New Years' Eve, 11 journalists were invited to take the stage in Times Square to press the crystal button and initiate the descent of the NYE ball. The Times Square...
Enter your email address below to receive our daily email updates