Last Minute Valentine's Day Gifts
Valentine's Day is a day of love and affection. Going on dates and buying gifts for your loved ones is what most people do to celebrate this day. If on February 13th, you find yourself with no treats or gifts for any of your loved ones, this list of last-minute Valentine's Day Gifts may come in handy.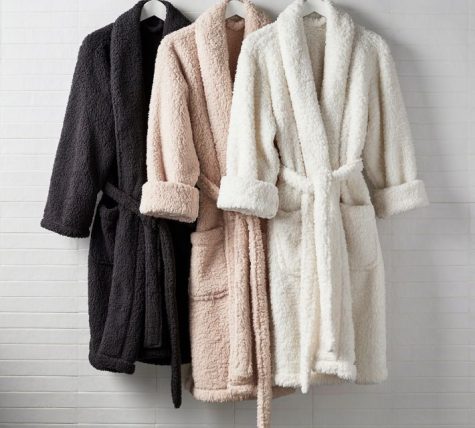 1. Comfy Robe
A robe is an essential item that you can throw on and wear around the house. They're soft and cozy, something that everyone can appreciate. You can also pick from many different colors.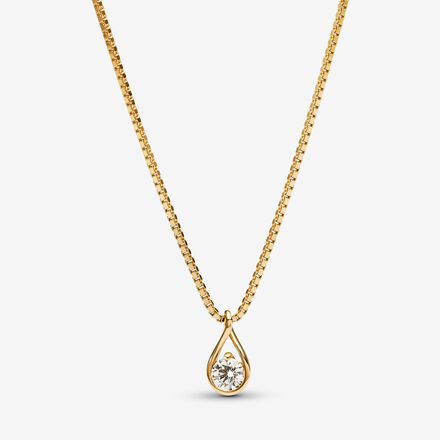 2. Cute Jewelry
Whether it be a necklace, bracelet, or even a ring, gifting someone a nice piece of jewelry is a classic, and excellent gift. They could wear it every day as a cute accessory and it can remind them of you.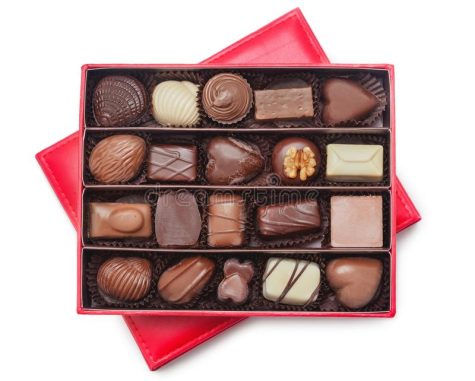 3. Box of Chocolates
If you are struggling to pick a gift, you can never go wrong with a box of chocolates or any other candy that screams Valentine's Day. A heart-shaped box of chocolates is a classic Valentine's Day treat.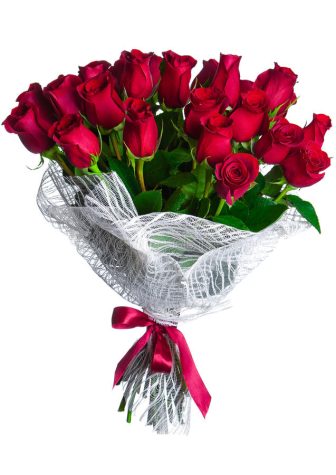 4. Bouquet of Flowers
Gifting someone flowers is very common even if it isn't V-day. You could take your significant other out on a nice date and gift them flowers before you go out. 
5. Cologne or Perfume 
Gifting your significant other a scent they could wear every day is a very thoughtful gift. You could pick out a scent you think would smell good on them.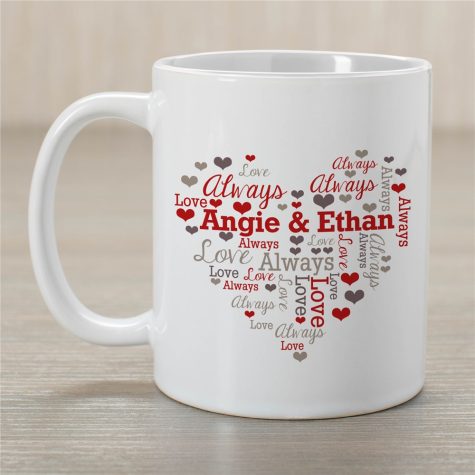 6. Custom Mug 
A custom mug or custom anything really is a much more intimate and personal way to express your love and affection for someone. Your significant other will definitely appreciate the thought you put into their gift.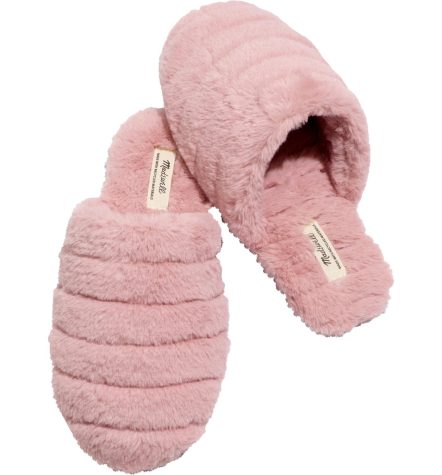 7. Cozy Slippers
Whether it is to lounge around the house or to look bougie, anyone can appreciate a comfy pair of slippers. Sometimes even when you have nothing to do for the day you still want to look cute. These could be the perfect way to spice up your lazy day.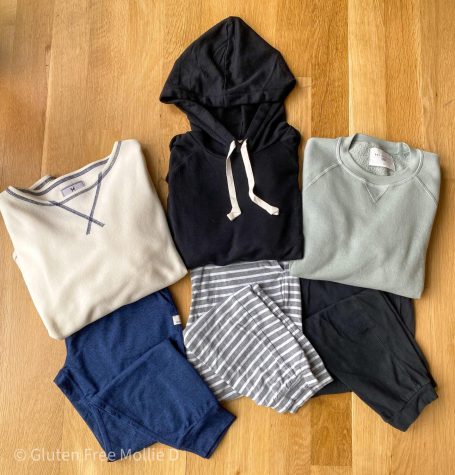 8. Hoodies and Loungewear 
Everybody loves hoodies. A good thing about hoodies is that you can wear them around the house or when you are running errands. You could style a hoodie with a nice pair of sweats or leggings.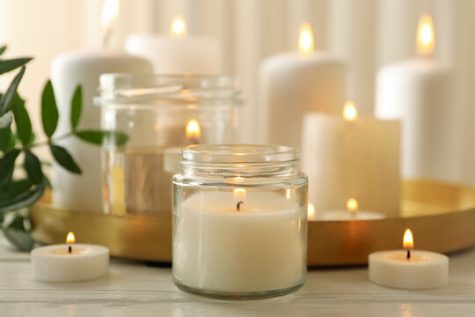 9. Scented Candles
A scented candle is definitely a must-have for a good-smelling house or room. There are many scents to choose from. As long as you make sure it is a scent the person will like this could be a perfect gift.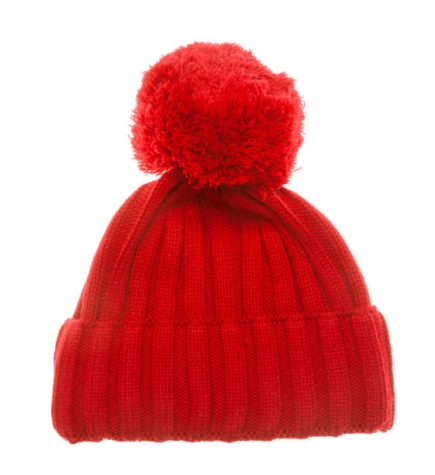 10. A Warm Beanie
Since Valentine's Day falls in one of the coldest months of the year a beanie is a perfect gift for this holiday. Even when it is not cold, a beanie could be used for style purposes. They also come in many different colors!