Neil Patrick Harris Will Host The Oscars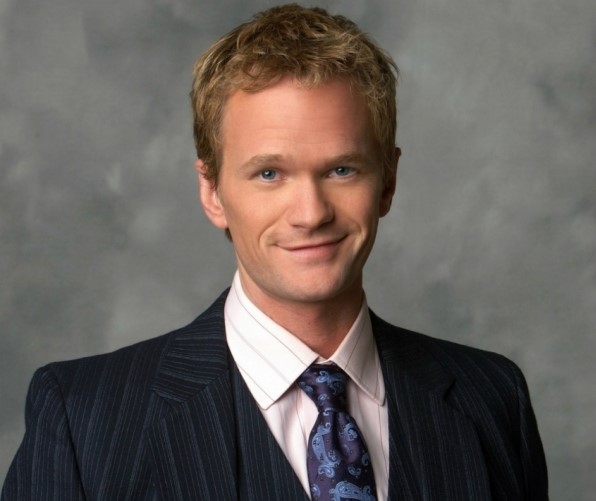 Neil Patrick Harris has revealed that he will host the 2015 Academy Awards. He confirmed this by tweeting a video, explaining that he has checked "Host the Oscars" off his bucket list.
As reported by ABC News, he stated, "It is truly an honor and a thrill to be asked to host this year's Academy Awards. I grew up watching the Oscars and was always in such awe of some of the greats who hosted the show. To be asked to follow in the footsteps of Johnny Carson, Billy Crystal, Ellen DeGeneres, and everyone else who had the great fortune of hosting is a bucket list dream come true."
Harris, 41, has already hosted the Tony Awards four times and the Primetime Emmy Awards twice. He even won an Emmy for hosting the Tonys. According to CNN, he could be the first "EGOT" host. That means he would have hosted the Emmys, Grammys, Oscars, and Tonys. When Harris stopped by Good Morning America on Oct. 20, he joked, "I need to have like a hip hop album, or maybe Sia and I could do an R&B album."
Several recent Oscar hosts have been criticized for their lack of entertainment skills. But Harris has earned critical praise for his sense of humor and ability to captivate at his past awards shows, so he should have no problem in joining the list of great Academy Awards Hosts.
Ellen DeGeneres hosted the Oscars last year and immediately became one of the best hosts of all time. The "How I Met Your Mother" star has some big shoes to fill.
This isn't the only big news about Harris this week. He also just released a book, "Choose Your Own Autobiography." The book, written in the second person, allows you to live his life. As he said in his most recent Good Morning America interview, "You can choose what me you want to be."
The Oscars will air on Feb. 22 on ABC.