A Very Frozen Christmas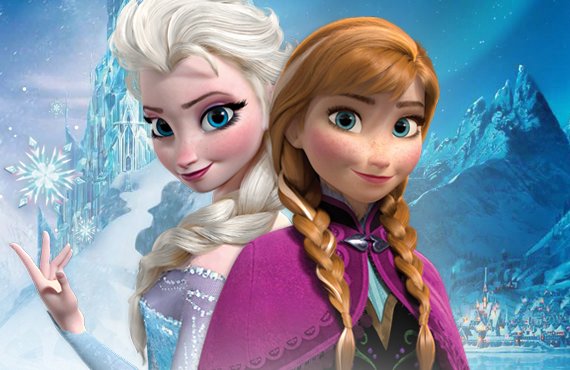 As Christmas nears closer, along comes the hysteria in finding the perfect gift. Every parent wants to see their child's face light up as they open their presents Christmas morning, and it seems that Disney's Frozen will do just that.
It has been a year since Frozen was released, and still continues its triumph. According to Toys 'R' Us executive, Frozen toys have dethroned Barbie, and may even surpass Pokémon as the biggest children's' hit in recent decades.
This season, Frozen toy property is predicted to bring $1 billion in sales within the United States. Toys 'R' Us also added that they are carrying more than 300 kinds of Frozen merchandise, along with Target with 600 and Walmart with 700.
Disney said in early November that it has already sold 3 million Elsa and Anna costumes alone. The Frozen themed toys don't stop there though. Hot chocolate mugs, fleece ponchos, blankets, art sets, microphones and amplifiers, singing Olafs, mini guitars, Play-Doh, art cases, bath towels, roller skates, bicycles, shooters, and music sets are few of many.
For the first time, Barbie has been beaten as the top toy for young girls in National Retail Federation's 11th annual toys survey. Every 1 in 5 parent surveyed said they plan on buying Frozen merchandise.
With the holiday season coming closer each day, the Frozen mania continues to brew. The toy world may never be the same as the most successful animated film ever made quickly continues to rise to the top. Look out Pikachu, you have some icy competition.