Spider-Man No Way Home Ends the Year on a High Note
Marvel Studios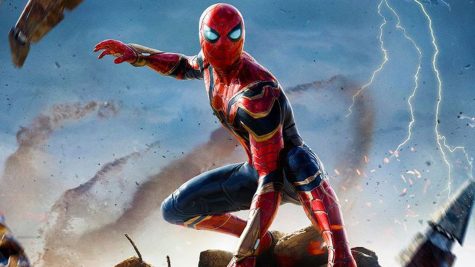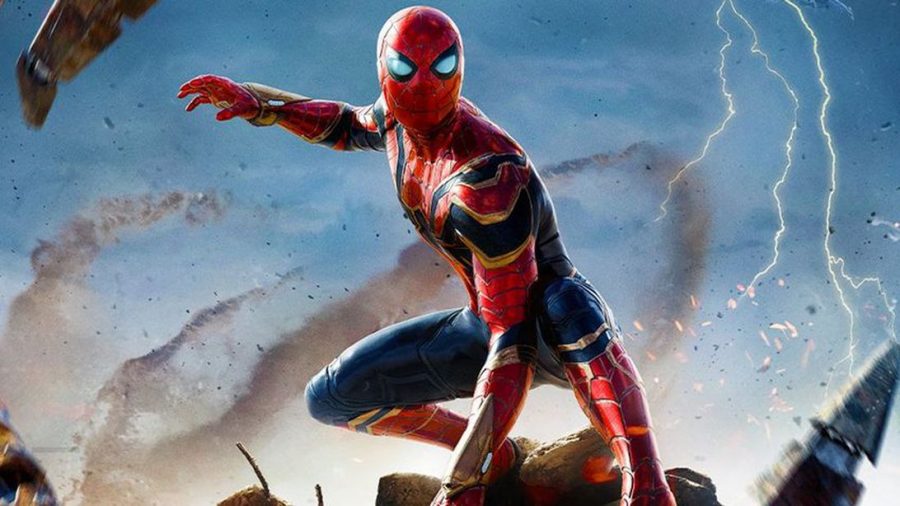 ' newest movie "Spider-Man No Way Home" lives up to the hype closing off opening weekend making roughly $587 million in the global box office. 
The film was expected to make about $140 million this weekend total. It crushed these numbers making $120 million on the first day alone! This is the third biggest opening of all time while also being only the second film to pass $500 million worldwide without opening in China. 
Since the beginning of the pandemic, it is the biggest U.S opener generating $253 million in the U.S box office. Currently, the film is at a 94% Rotten Tomatoes score and a 99% audience score. These are the best scores of any Marvel film that has come out this year. 
While No Way Home premiered in theaters across the world on Dec. 16. It has been setting itself up for months to be the biggest movie of the year. 
Marvel has had no shortage of blockbuster films this year including hits like "Shang-Chi and the Legend of the Ten Rings" and "Venom: Let There be Carnage". While these movies were a huge success among audiences they originally started with poor critical reviews. "No Way Home" has decided not to follow this trend.
The morning after the premiere trusted movie grader, Rotten Tomatoes, gave the film a 100% certified rotten score. This means the film is close to perfect. It was the best pre-worldwide grade of any Marvel movie this year making fans even more excited to see this in theaters. 
The excitement behind this movie has been felt across all social media platforms for months. Thousands of memes, theory videos, and fan art were created in anticipation of this film. 
To follow all this anticipation Marvel has backed the film with a star-studded cast that includes the likes of Tom Holland, Zendaya, Benedict Cumberbatch, and many more.
One of the biggest reasons fans are so excited for this movie is because of the fan theory that the previous Spider-Men will be reprising their Spider-Men roles in this movie. Alongside Tom Holland's Spider-Man, the role was previously played by both Andrew Garfield and Tobey Maguire.  
Fans were ecstatic as well when they found out that Spider-Man villains from previous films are returning to the big screen. Including Willem Dafoe and Alfred Molina who will be coming back to play fan-favorite villains Green Goblin and Doc Ock. 
No Way Home will be the last Marvel film to release this year and they are definitely closing out 2021 with a bang. Despite early concerns this year about whether or not fans would come back to theaters to watch movies, Marvel fans have shown out in the masses to support the films this year. 
Marvel has another heavy lineup set for next year including the return of fan-favorite Thor in "Thor Love and Thunder" and the highly anticipated "Doctor Strange: Into the Multiverse of Madness". After the amazing year Marvel has had, the higher-ups can rest easy knowing that Marvel fans will show up in support of the beloved franchise.