Spirit Week at SJVHS
St. John Vianney's annual spirit week took place this month from Oct. 4-8. The week consisted of themed dress-down days leading up to the annual homecoming football game. The various themes included a comfy-cozy day, tie-dye day, sports/college day, superhero day, and black & gold day.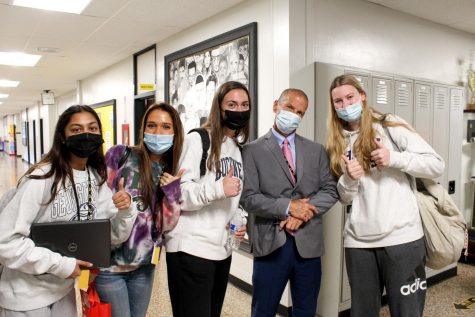 Each grade voted on a superhero and a villain which corresponded to their grades' float. The students worked hard on their floats all week, designing and painting them up until the day of the big game. The floats were shown at the homecoming game and the winning float was Spiderman vs. Green Goblin made by the juniors.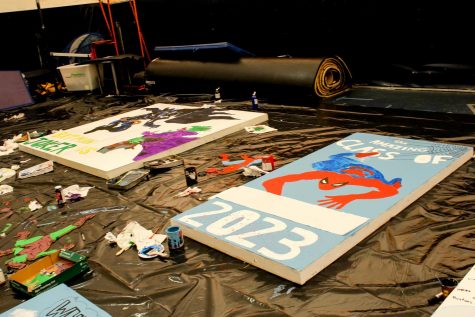 Some other events of Spirit Week were the pep rally and homecoming bonfire. The bonfire was a surprising success. Mr. Johnson handled the catering with his iconic BBQ, while Mr. Longo cranked up the tunes as an incredible DJ. The pep rally served as a quick presentation of our varsity teams as well as a spectacular performance from our dance and cheer team.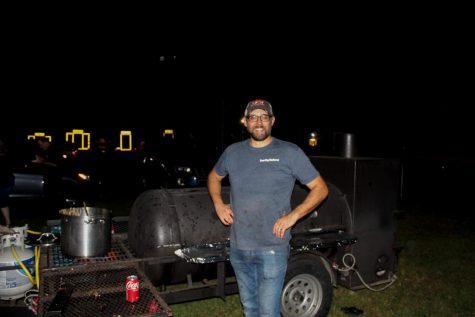 The homecoming royalty was announced during the pep rally and presented at the football game. The Homecoming King and Queen were seniors Pat Cary and Amaya Hemmings, while Homecoming Prince and Princess were juniors Zach Jersey and Katie Webb. The Homecoming Royalty walked alongside the floats from their grade during the presentation.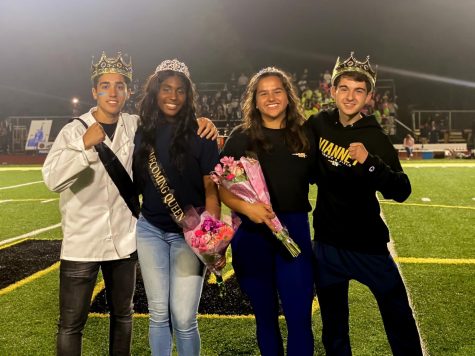 Our homecoming game also served as our third annual "Jayne Game" to honor the legacy of  SJV hero Jayne Shalkowski. Our football team played their hearts out with her spirit watching over them far beyond the field.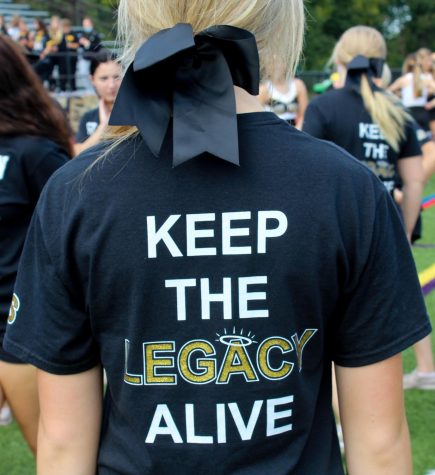 The week was considered a true success after we defeated Freehold Boro 28-20.