Top Christmas Gifts of 2021
It's that time of the year again: joy and cheer fill the air, families come together, and Christmas lights light up the night. Friends and families will gather and exchange gifts of course. We all know how hard it is to figure out what to buy for that certain someone, so here is a guide to the top affordable and best gifts to get someone this holiday season. 
Echo Dot Smart Speaker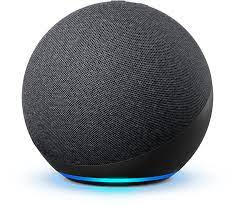 The Echo Dot Smart Speaker is the latest version of the Echo Dot. Just like all Amazon Echoes, people will be able to interact with Alexa as she provides many functions. You can ask her to stream songs, tell a joke, turn off and on lights, and even change the temperature. It does all the same things that a regular Echo Dot does, but this specific one boasts better sound quality.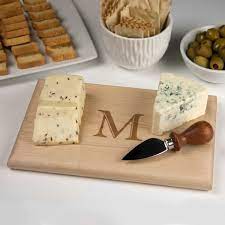 Cheeseboard 
A cheeseboard is a perfect gift for anyone that loves the latest trends in the kitchen. People can be creative and add their own personal touch to it by adding whatever cheese, crackers, etc., that they want. If you want to add a personal touch, get it monogrammed so that it will be more meaningful and precious. A cheese knife would be an option as well as it will complement the board. 
Mugs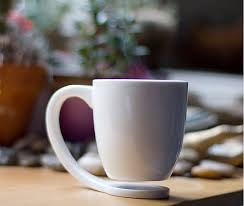 Mugs are timeless so you can never have too many of them. For adults, mugs may be used for coffee and hot teas, while for children, a cozy hot chocolate. You can get one that is personal and special to that specific person depending on their interests. 
iPhone 13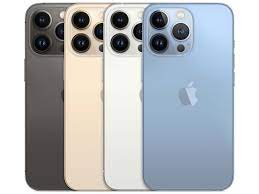 The iPhone 13 is the best of the iPhones currently since it holds the title of the most advanced dual-camera system ever on an iPhone. The camera has ultra-wide functionality as well. This gift is perfect for anyone that loves to take pictures. The phone will be able to take great quality pictures while capturing forever memories. 
Coffee Subscription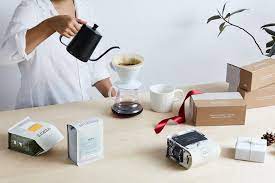 Why go out to get coffee when you can have it shipped right to your house? The coffee subscription would include freshly roasted beans of your choice delivered to your door. You'd be able to brew the coffee to your liking while exploring new types of coffee all in the luxury without leaving your pajamas. Coffee lovers will appreciate this gift more than anything since it will save them time and money. It is cheaper to buy coffee in a surplus amount than go every day and spend money on gas and a cup of coffee. For someone who is tired of the same coffee every day, Atlas Coffee Club is a perfect choice. Atlas Coffee Club is a subscription where you can try coffee from all over the world for only $28 a month. 
Apple AirTags
There are so many items we have to carry and be responsible for every day. With an Apple AirTag, it will be easier to track your lost items. The AirTag is a device that attaches to belongings of your choice and you can easily track where the items are at all times on your phone. Anyone who is prone to losing items would appreciate this gift.