Best Spring Break Vacation Spots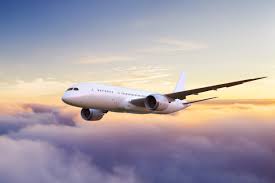 Spring break is known to be one of the most popular times to go on vacation with friends and family. It is the perfect time to preview the summer and relax. And it's a nice opportunity to have a little break from school or work. There is a vacation spot for everyone whether you are a college or high school student going with friends, a family looking for somewhere nice to stay with their kids, or going on a romantic getaway with your significant other.  Here is a list of the hottest trending vacation spots for this spring break.
Cancun
Cancun, Mexico is one of the most popular vacation spots in the whole world. With it bordering the Caribbean Sea there are many beaches and resorts. This is a popular destination for college students on spring break. Some things you can do while in Cancun are snorkeling, city tours, and sailing. Cancun also can be known for having the longest underwater cave in the world!
The Bahamas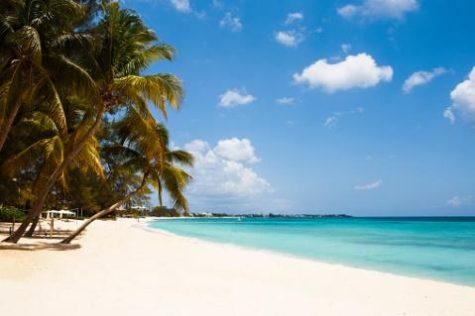 The Bahamas is  sometimes be described as "a bit of Las Vegas in the Caribbean". A very popular and interesting thing many people do when they visit the Bahamas is go to Pig Beach. It is a beach on an island where wild pigs live, and it has become a very popular tourist attraction. You can also rent vespas, jet boats, and bikes with your friends and family. There are many water parks and of course many many beaches. 
California
Many people may think of California and picture  the Hollywood sign, but that is not all the state has to offer. The three most popular cities are Los Angeles, San Francisco, and San Diego. Sites to see and things to do in Los Angeles include of course the Hollywood sign, Disneyland, and even celebrity home tours! San Francisco offers the Golden Gate Bridge, culinary tours, and the Walt Disney family museum. When in San Diego you could als0 go to the San Diego zoo, GoCar tours, and whale watching. 
Aruba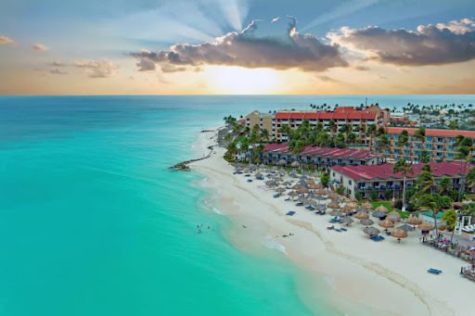 Aruba is another beautiful destination for your spring break getaway. Aruba is also a family friendly destination with it having many restaurants and family resorts. Things to do include scuba diving, horseback riding, butterfly farms, and many beaches. You could also go sailing and snorkeling in the beautiful blue waters. Popular beaches in Aruba include Eagle Beach, Palm, Beach, and Baby Beach.