Music and Fashion Industries Show Tribute to Virgil Abloh
Virgil Abloh is among the handful of people that truly changed the game of fashion,  unfortunately, he passed on Nov. 28 due to complications with cancer, a battle he was privately struggling with for a little over two years. 
Not only did he take on the role of artistic director of Louis Vuitton's menswear collection beginning in 2018, but he is also most famously known for founding the Italian luxury fashion label, Off-White. Also in 2018, Off-White was named the "hottest brand on the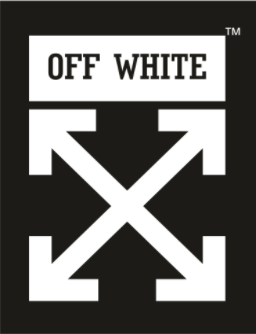 planet" by the Lyst Index. The company has continued to stay prominent in the fashion industry – and is one of the most popular sources for luxury street fashion. 
Aside from fashion, Abloh was also highly influential in the music industry. In 2011, he received a Grammy nomination for his work with Kanye West and Jay-Z.
Many A-list celebrities have spoken out about Abloh's death and have reflected on the time they had together. Taking to Instagram, Hailey Bieber shared never-before-seen photos of her and Abloh during fittings for her Off-White wedding gown. The Off-White founder designed Bieber's wedding dress for her marriage in 2018 to pop-singer Justin Bieber. Hailey Bieber captioned the photo of her and Abloh in her wedding dress with moving words such as, "Virgil completely change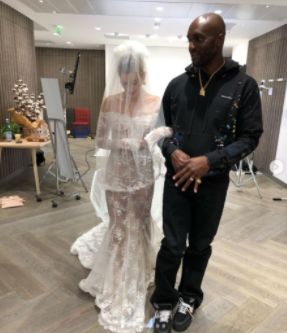 d the way I looked at street style and fashion; the way he looked at things inspired me deeply," and "I will never be able to fully express how grateful I am to have known him and worked with him." She described Abloh as, "someone who always brought life, charisma, love and fun to any situation, and every room he walked into." She closed her tribute to her beloved friend with, "A once in a generation creative mind that is so rare and I'll never forget his impact. We love you Virgil."
In addition to Bieber, other models such as Kendall Jenner, Bella and Gigi Hadid, Kaia Gerber, Ashley Graham, Emily Ratajkowski, and Derek Blasberg have paid tribute to Abloh on Instagram, sharing photos and kind words about the late designer. 
Numerous luxury fashion houses including Gucci, Dior, Fendi, and Jacquemus have all released statements regarding the designer in tribute to him.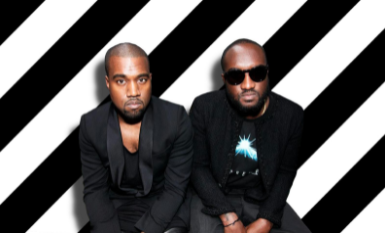 Not only have people in the fashion industry been showing their love for the late designer, but the music industry has as well. Kanye West's Sunday Service choir performed a cover of Adele's "Easy on Me" in tribute to Abloh. The performance was a live stream that was broadcast on the Donda Live website. During the live stream, the words, "In loving memory of Virgil Abloh, creative director of Donda," appeared on the screen.
West and Abloh were close friends since the early 2000s and have worked together on multiple projects. They were such close friends that Abloh was even a groomsman at West's wedding to Kim Kardashian in 2014.
Other prominent celebrities in the music industry such as Justin Bieber, Frank Ocean, Questlove, Rihanna, Dua Lipa, Billie Eilish, Jack Harlow, Drake, Justin Timberlake, BTS, Offset, Bruno Mars, and Pharrell Williams took to Instagram to pay tribute to their beloved friend and "inspiration." Singer Jaden Smith credits Abloh as one of his key inspirations and stated how he is mourning the death of a "genius."
Virgil Abloh will truly be missed and the remnants of his creative mind will forever be present in not only the fashion industry but the music industry as well.