Prom Trends For 2022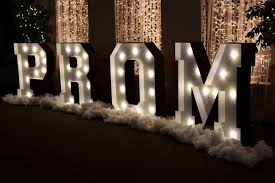 It's the beginning of April, which means it's finally prom season. An event that's been romanticized by cinema for decades, prom is a key component of a successful high school experience. On this night to remember, attendees dress up in their finest dresses, suits, and blazers. But, time is running out so if you're feeling a little lost, here are five prom trends that are taking this year's dance floor by storm.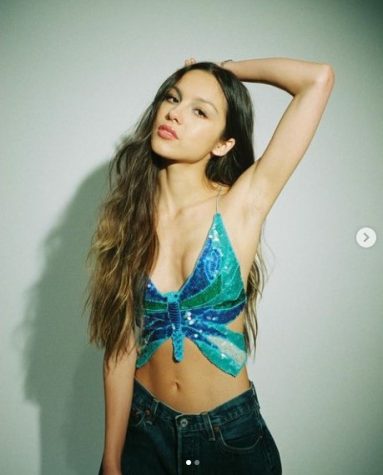 The Butterfly Effect:
Highlighted by the red carpet looks we've seen this award season, these prom trends are celebrity-inspired and oh so glamorous. The butterfly cutout dress has 2022 in a chokehold. Clever beading and smartly issued cutouts provide this Y2k inspired knockout, sure to turn heads with its unique structure and design. Celebs like Kylie Jenner and Dua Lipa have already rocked their own version of this trend and we've seen it issued both in formal wear and on the racks.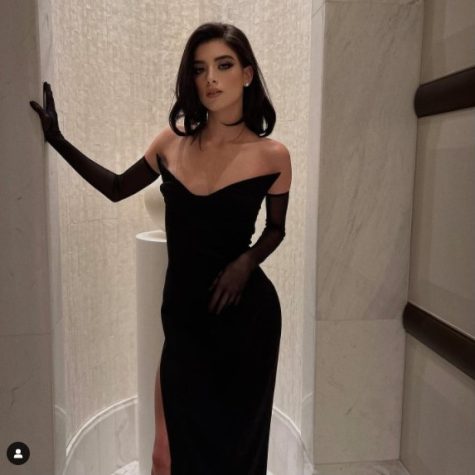 No Scowls for Cowls:
Unique necklines are gracing the prom scene this year. Although usually reserved for chunky winter sweaters and long-sleeved garb, cowled necklines are making a comeback, specifically in satin high slit dresses made famous by "Sour" artist Olivia Rodrigo and other young influencers like Dixie D'Amelio. This simple staple dress is a closet must-have that you can wear for years to come. Dress it up with dainty jewelry and elbow-length gloves or down with a good pair of boots.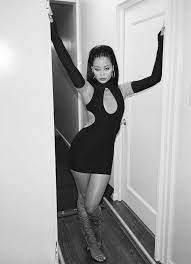 A Euphoric Ensemble:
Inspired by the eye-catching risque fashion trends of the hit Hulu series "Euphoria", this next trend is not for the faint of heart. This one-shoulder cut-out dress was inspired by Maddy Perez, the leading lady played by Alexa Demie. This iconic piece of television wardrobe has been copied and pasted by a surplus of designers so there is no shortage of alterations to this dress. From satin to velvet,  from bling to plain this dress comes however suits your style.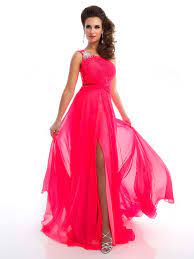 A Pop of Color:
If you're looking to stand out in a big way, a neon-colored dress might be for you. After a dreary-looking 2021, designers are kicking it up a notch and serving up a whole host of vibrant dresses this prom season. Be the talk of the prom and pair your statement dress with simple jewelry. Any neckline, any length, any style, your dream dress just might come in neon. 

Pantsuit Power:
Last but not least, the most adventurous of the prom trends is the blazer set. Oversized or tailored, you can't go wrong with a pantsuit. Dressed up with fancy accessories or an encrusted bustier, make this trend your own and garner your own personal style to make this the boss woman prom look of your dreams.