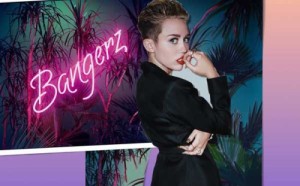 Joelle Iovine, Editor-in-chief

October 15, 2013

Filed under Arts, Music, & Books, Pop Culture
Miley Cyrus shows an upbeat and edgy side through her new album Bangerz. The young adult formally known as Hannah Montana, wants to give the public a new way of viewing her which is making her fans want more. "'Bangerz,' executive-produced by shrewd Atlanta beatmaker Mike Will Made It, is the onetim...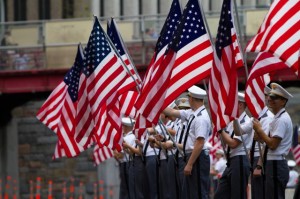 Alyson Mandato, Writer

October 3, 2013

Filed under Current News, Pop Culture
On September 11, 2001 America was changed forever. It only took 102 minutes to kill nearly 3,000 innocent people. They were taken away from their friends and families in a blink of an eye as The World Trade Center became the target of a massive terrorist attack. The twin columns of glass and steel, that...